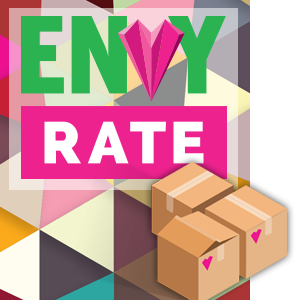 EnvyRate
Group Purchases that Don't Suck
Fast, efficient, group purchases that are easy to manage.
Super fast, simple checkout and prices drop as more people buy.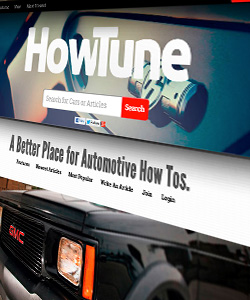 HowTune
I've been writing articles to help friends work on their performance cars for years, but finally decided I wanted to help others do the same.
Perminent, beautiful how-to article writing and hosting platform that you can get paid to contribute to.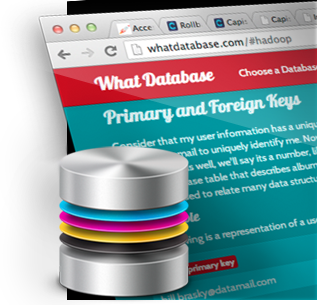 What Database?
Database technology is pretty interesting, but somewhat complex. I wanted to take a deep dive into the various databases out there, and consolodate a lot of the basic terminology and uses to create a quick guide for anyone looking at what options exist.
This was a weekend article turned into a single page site.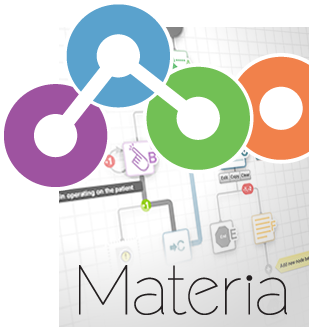 Materia
An open source project made possible by my work at the University of Central Florida.
Materia is a platform much like Steam used to distribute mini apps for on-line courses.
I envisioned, architected, and built much of Materia. I now lead the team of developers that continue to enhance the project.
Tom Argue Designs
Tom Argue needed a site to showcase his excellent automotive skills, so we built him a dynamic wordpress site with several custom plugins, and layouts to suite his needs.
Adam Ribakoff designed the site, and developed by myself.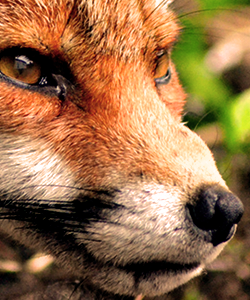 Fox Hunt
A quick project for a friend, I built a Python/Django app to help a buddy keep track of each dog's scores at his local fox hunting events.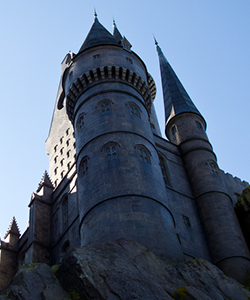 Harry Potter Ad
A client project from a friend at G87 Studios, Universal Studios needed some tweaks to an add for the brand new "The Wizarding World of Harry Potter".
I was able to modify the ad and prepare it for distribution on Google's DoubleClick platform.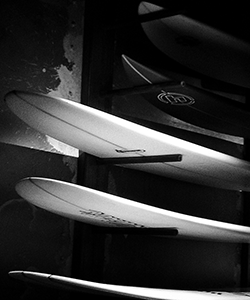 Catalyst Surf Shop
A simple and quirky little site that showcases Catalyst's surf board inventory online.
The site uses a trick combination of Dropbox and Excel to allow Catalyst to easily update content and prices.
Designed by Catalyst, developed by myself.
Flight Log App
An incomplete client project, this app was developed for Mobile Impact LLC to give to their pilots for keeping flight logs.
The iPad app was designed and coded by myself based on feature requests.
Unfortunately changing priorities has left this beautiful app incomplete.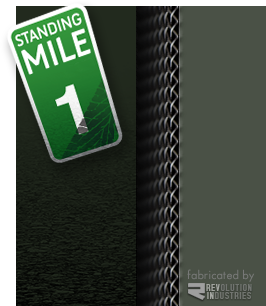 Standing Mile
A site developed for the up and coming standing mile racing community.
I designed and built this site in Wordpress with heavy customization including plugins and custom post types.
The site is currently incomplete, waiting for more development time to build out more functionality.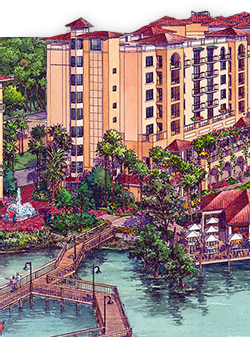 Ramos Godoy
An architectural firm's website built to showcase their design and building expertise.
John Purdy Jr. (HHCP) designed the site, and I developed and implemented the site using modX.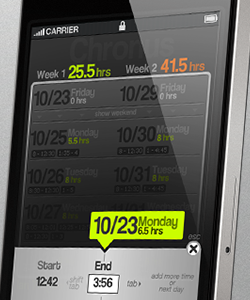 Chronos
Chronos was a quick working concept of a radically re-engineered way to input and track work schedule time cards.
Chronos would work on any phone and desktops, store your previous timecards in a central location, and allow you to print a correctly formatted timecard without hassle.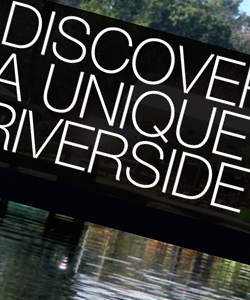 Wekiva Island
A dynamic flex and PHP website for a local natural attraction.
The site was designed by John Purdy Jr. (HHCP), and executed by myself.
The shining feature of the site is the full screen sideshow background that persists throughout the site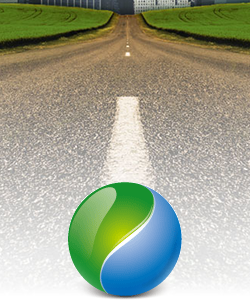 Green Kraft
A site designed by myself and Adam Ribakoff.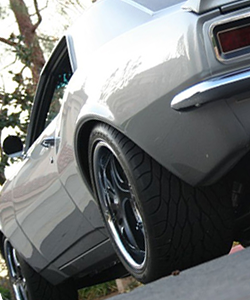 Anvil Auto
Anvil needed some modifications and updates to their custom built shopping cart.
I was able to quickly help them get back up an running.
They continue to sell custom carbon fiber parts for classic cars.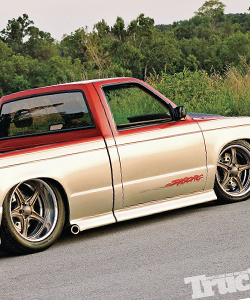 Syborg Twin Turbo Sonoma GT
Designed by Adam Ribakoff, I cut, coded, and embedded the content into a custom built modX CMS.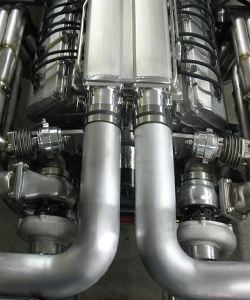 E-Tikit Challenger
A car built by Bruning Auto Design, the E-Tikit Challenger site showcased all unique, custom built features of the car.
The site allowed Bruning to meet all the needs of their sponsors and spread news about the cars progress.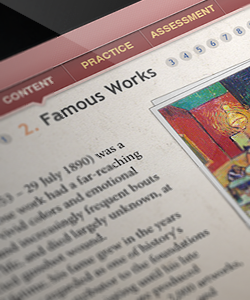 Obojobo
An open source project made possible by my work at the University of Central Florida.
Obojobo is a platform for creating chunkable and reusable learning content for online courses.
I joined the project early in the alpha stages and continue to develop it with my colleague Zach Berry.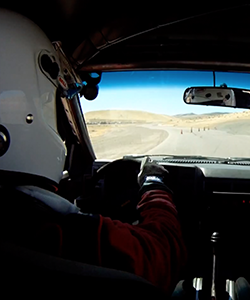 High Performance Trucks
A community website for high performance trucks.
The site ties together several existing content management systems and a custom content generator for the sites vehicle history.
Adam Ribakoff and I designed the site and I developed everything else.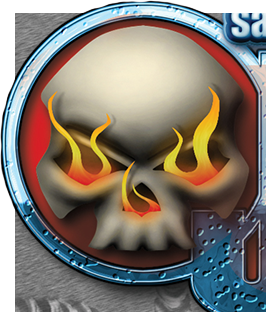 JS Manufacturing
Jeff Scott likes to build some really trick parts in his spare time.
I helped Jeff out by designing several logos and a business card.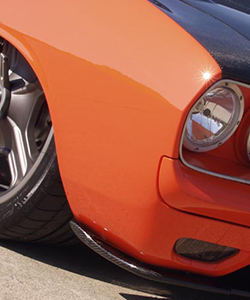 G-Force Cuda
One super sick Cuda, this car needed it's own site, and we built it.
Adam Ribakoff designed the site and I chopped up the images and coded everything.
Hot Wheels made a huge model of this car, and even it's super sweet.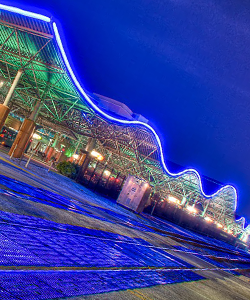 HHCP
HHCP needed a developer for their site redesign.
John Purdy Jr. designed an visual and interactive site for me to develop.
The site was programed in ActionScript 2, and deployed using Flash.
After and we are currently awaiting a full redesign.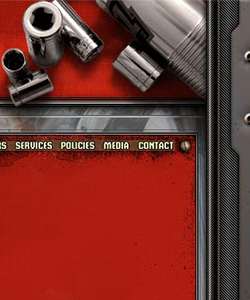 Race Proven Motors
Race Proven Motors built custom modifications for Syclones and Typhoons.
Adam Ribakoff designed the site and I developed the site that utilized osCommerce to handle its shopping cart orders.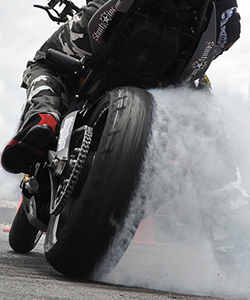 Redline Xtreme
Redline Xtreme was (now defunct) a Tampa Bay area stunt motorcycle team.
They had just produced a DVD and needed a site and shopping cart to build a community around the team
I designed, developed, and built a completely custom shopping cart in html and php for them.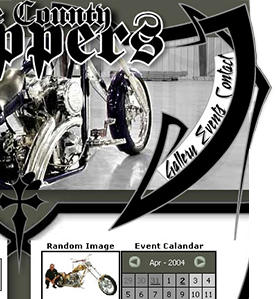 Lake County Choppers
A site built for a local Custom Chopper Builder
The site was heavily influenced by tribal art used on their bikes.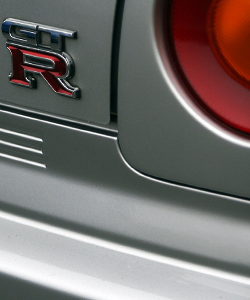 MotoRex
The long dead company was the only organization that was able to legally import the r32, r33, and r34 Nissan Skyline GTR into the US.
Our contact at MotoRex, Sean Morris, left just about everything up to us, and we built them a radically improved site for the time.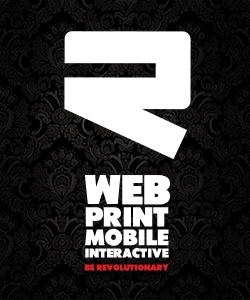 Revolution Industries
In 1999 me and my best friend started our own web development company to focused on the automotive industry.
We quickly grew to provide web, print, and interactive development for many clients.
Today we continue by building our own products.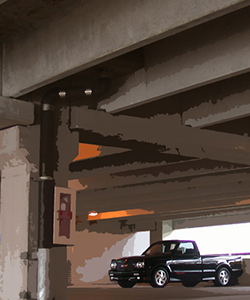 SyTy Archives
An archive of how-to articles for various modification and maintenance tasks centered around my favorite truck.
This was my first web application, started around 1999 in PHP 3.